Gear up for Summer Reading 2017 @ElsaEngRRISD! TONS of resources in this week's lesson: https://t.co/10IutCIu3o #LibrariesRRock #RRockReads pic.twitter.com/GC8O8mTLyU

— Emily Kupersztoch (@mrsklibrarian) May 25, 2017
Click on the image below to view this week's Summer Reading lesson that was shared with all K-4 students!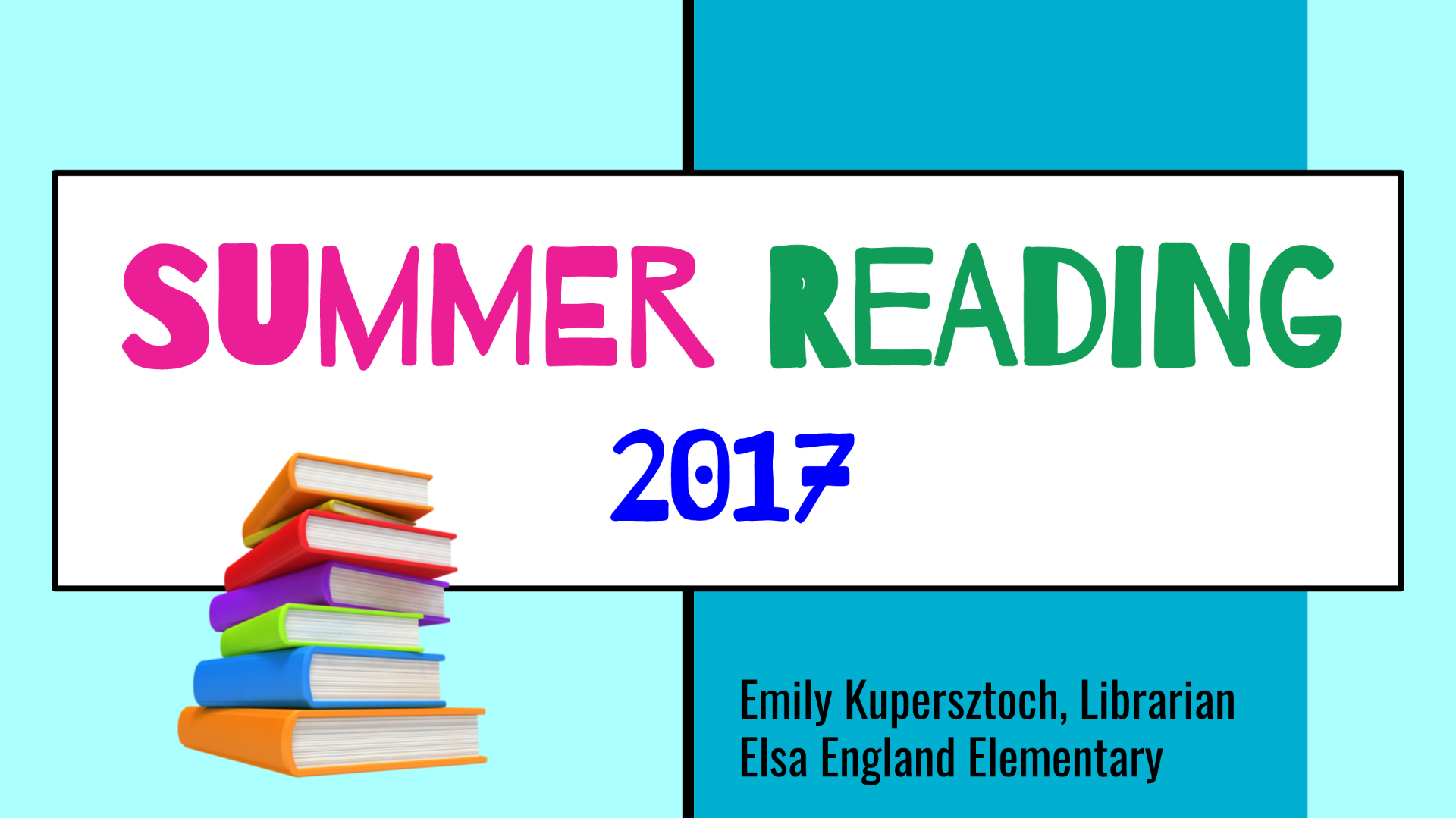 ---
Below are direct links to download a Beach Blanket Bingo Challenge PDF if you lose or misplace the one sent home this week!