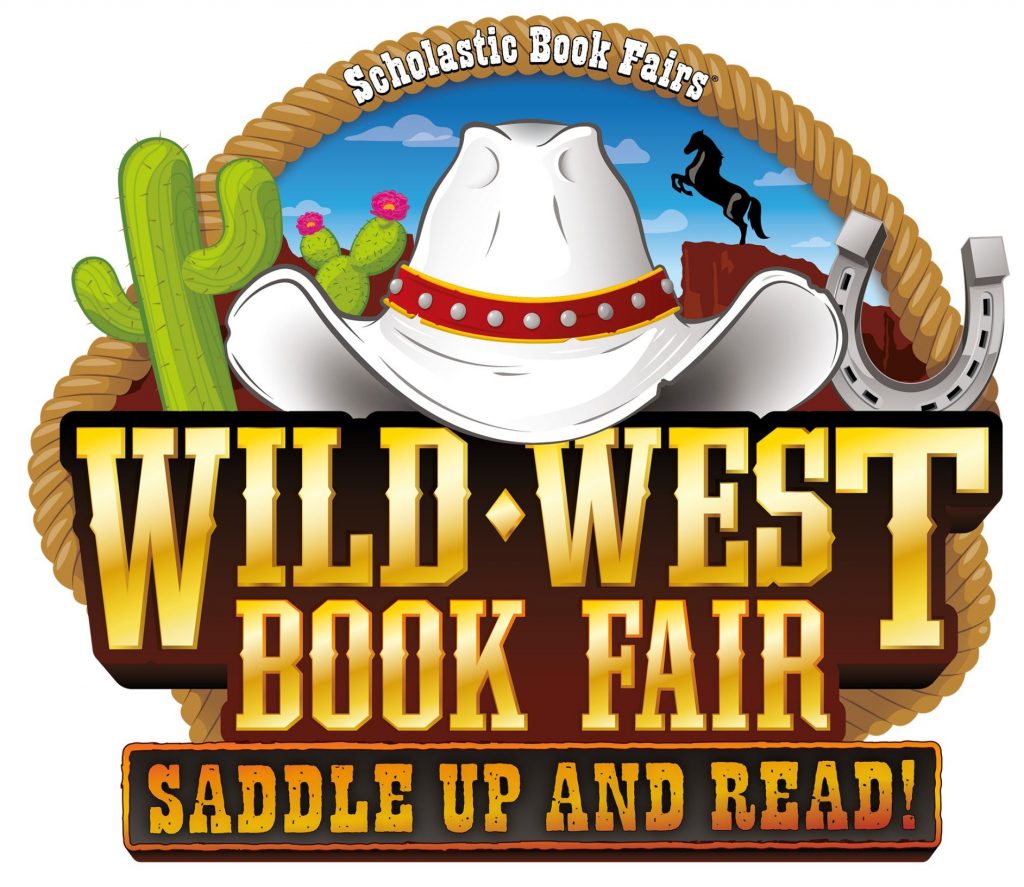 Calling all volunteers! Our Fall Scholastic Book Fair is quickly approaching and we need YOUR help! We begin setting up for our Book Fair on Thursday, November 9th, and there are tons of opportunities for you to make it a success.
Volunteers can help by setting up the fair, helping students write their wish lists, selling books and finally, packing up the fair. Please consider signing up for a shift! It is a fun volunteer opportunity!


---
Our Online Fair will run from November 9th – November 17th!
Visit www.scholastic.com/bf/england!