About Mrs. Kupersztoch
I am so excited to begin my seventh year as a librarian, and our third together at England Elementary!  This year also marks my twelfth in education, with five of those years spent in the classroom teaching Kindergarten.  After receiving a Master's Degree in Library and Information Science from the University of Texas in 2007, I started a new adventure as a librarian and have enjoyed having the best job in the school ever since!  When I'm not in the library, I love spending time with my wonderful husband and playing with my adorable baby boy, Micah (born in March 2013).
♥ Some of Mrs. Kupersztoch's favorite things: ♥ 
Favorite non-human: my sweet dog Hudson
Favorite children's authors: Mo Willems & Kevin Henkes
Favorite foods: sushi and chocolate (not together!)
Favorite hobby: reading
Favorite Crayola crayon color: pacific blue
Favorite fruits: pineapple, mango, and banana
Favorite season: Spring
Favorite places to shop: Target, Gap/Baby Gap, Amazon & Baby Earth
Favorite flower: tulip
Favorite restaurant: Uchiko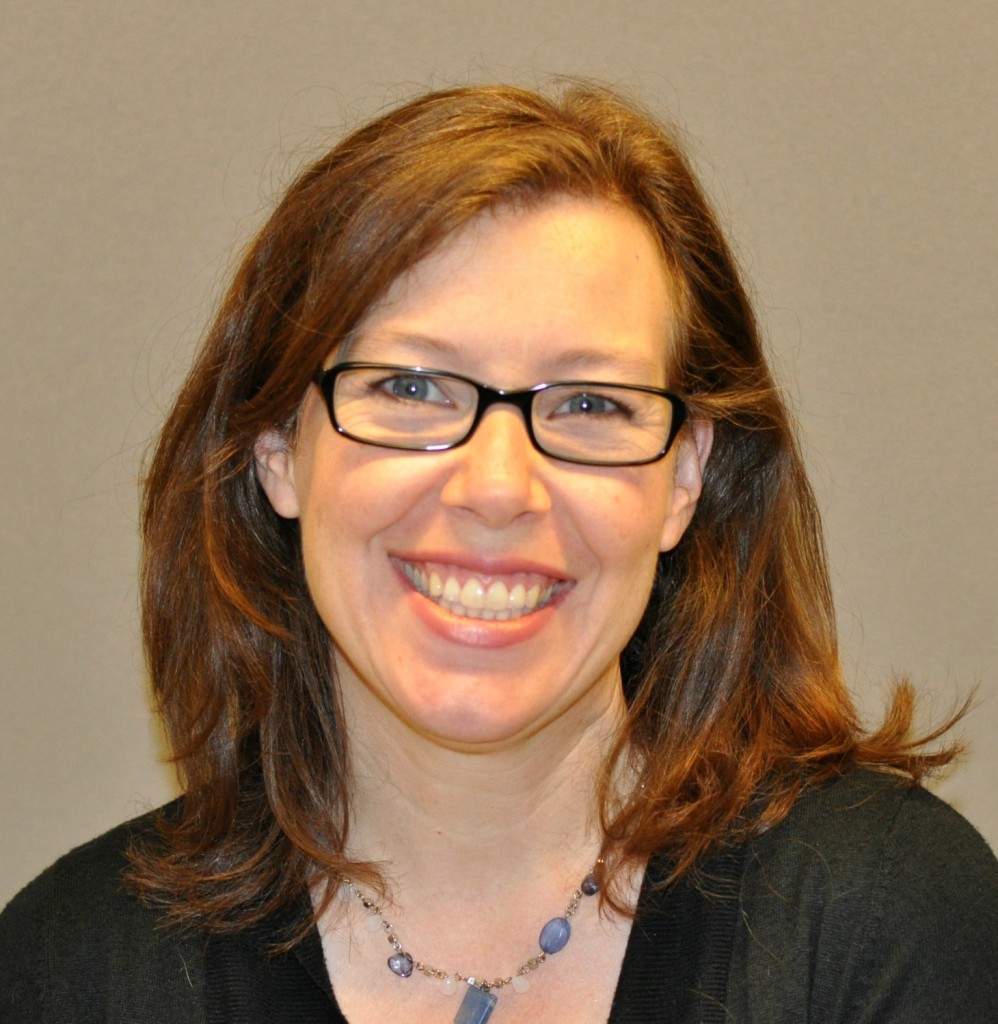 All About Mrs. Huffor
I am thrilled to be working with Mrs. Kupersztoch in the library, and to be part of the Elsa England team.  Most of my childhood was spent with my nose in a book, and those stories still hold a special place in my heart. I am a certified English teacher with a B.A. from the University of Texas, although most of my career was spent educating grown-ups at a local high-tech company. Now, I'm excited to be back around my first love -books – and can't wait to help guide our students on their own reading adventures!
♥ Some of Mrs. Huffor's favorite things: ♥ 
Favorite season:
fall
Favorite children's authors:
E.B. White and J.K. Rowling
Favorite musical groups:
Arcade Fire and the Beatles
Favorite foods:
big salads and Freebird's burritos
Favorite hobby:
reading
Favorite sports teams:
Texas Longhorns and my son's baseball team
Favorite movie:
To Kill a Mockingbird
Favorite dessert:
Italian cream cake
Favorite sound:
my kids laughing