About Mrs. Kupersztoch
I am so excited to begin my eleventh year as a librarian, and our seventh together at England Elementary!  This year also marks my sixteenth in education, with five of those years spent in the classroom teaching Kindergarten.  After receiving a Master's Degree in Library and Information Science from the University of Texas in 2007, I started a new adventure as a librarian and have enjoyed having the best job in the school ever since!  When I'm not in the library, I love spending time with my wonderful husband and our two young children.
♥ Some of Mrs. Kupersztoch's favorite things: ♥ 
Favorite non-human: our sweet dog Hudson
Favorite writing utensils: Papermate Flair and Papermate InkJoy pens
Favorite foods: sushi and chocolate (not together!)
Favorite hobbies: reading, photography, & crafting with my Silhouette vinyl machine
Favorite Crayola crayon color: pacific blue
Favorite fruits: pineapple, mango, and banana
Favorite season: Spring
Favorite places to shop: Target, Gap, Amazon, Nordstrom Rack
Favorite flower: tulip
Favorite restaurant: Uchiko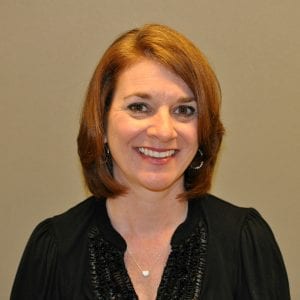 All About Mrs. Armantrout
I am so excited to be working with Mrs. Kupersztoch in our fabulous Elsa England Elementary library! Some of my favorite childhood memories involve libraries –  collecting piles of books to check out from my local library, helping shelve books alongside my middle school librarian, and riding my bike to the Texas A&M library.    Books have been a passion of mind since I was a child and throughout my teaching career in elementary schools in central Texas. It's my absolute pleasure to work with students, teachers, and parents who love books as much as me!