Kindergarteners and 1st graders are very excited to meet Emily Arrow in a few weeks! Emily is a former elementary-school-music-teacher-turned-kidlit-singer/songwriter; writing and performing fabulous songs based on picture books!
You can watch many videos of her original songs on her Emily Arrow YouTube channel, and we are excited to offer the pre-sale opportunity to purchase a kazoo and/or a signed CD before her visit! Order forms will be sent home this week, and please return them by Wednesday, October 12th!
Thank you to our AWESOME PTA for funding and supporting this very special literacy-music visit from Emily Arrow!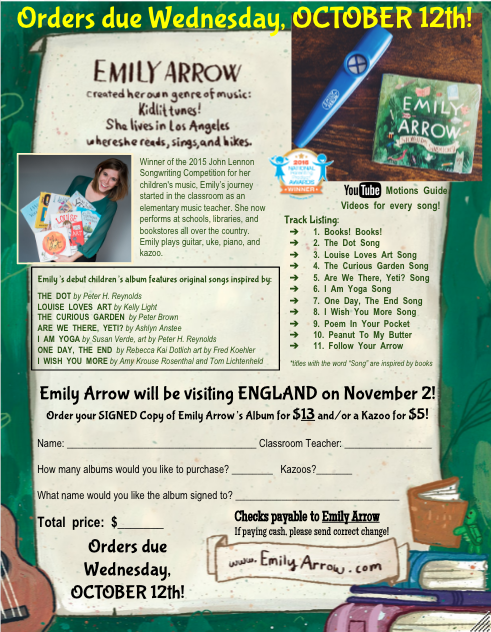 ---
Check out Louise Loves Art and Hug Machine videos below:
Louise Loves Art Song – Emily Arrow
Book by Kelly Light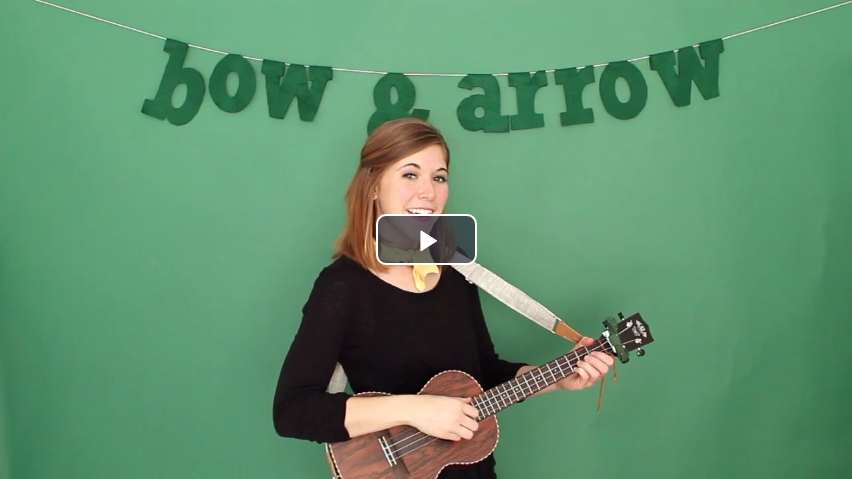 Hug Machine song – Emily Arrow
Book by Scott Campbell
The Dot Song Motions Guide – Emily Arrow & Peter H. Reynolds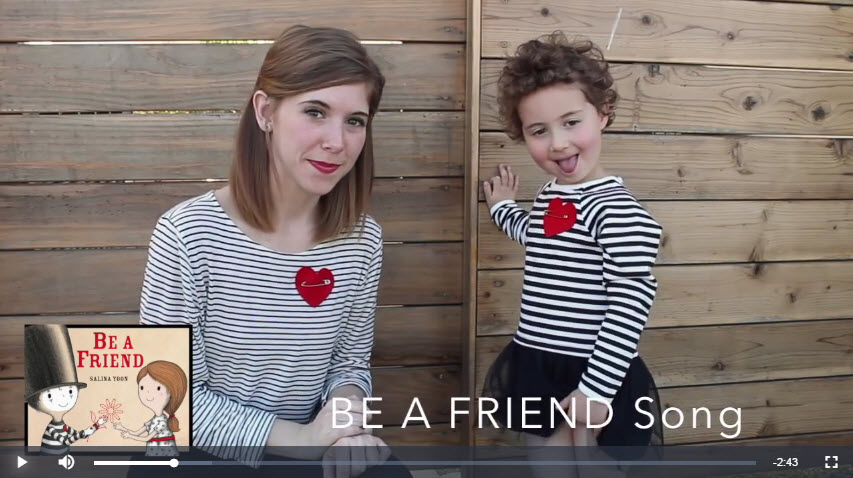 BE A FRIEND Song by Emily Arrow
Book by Salina Yoon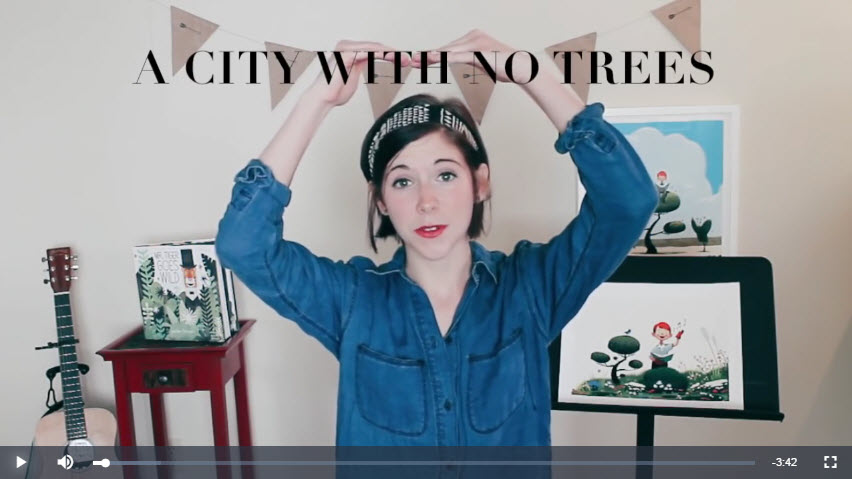 The Curious Garden Song – Emily Arrow & Peter Brown
ARE WE THERE, YETI? Song – Emily Arrow & Ashlyn Anstee
ISH Song Motions Guide – Emily Arrow & Peter H. Reynolds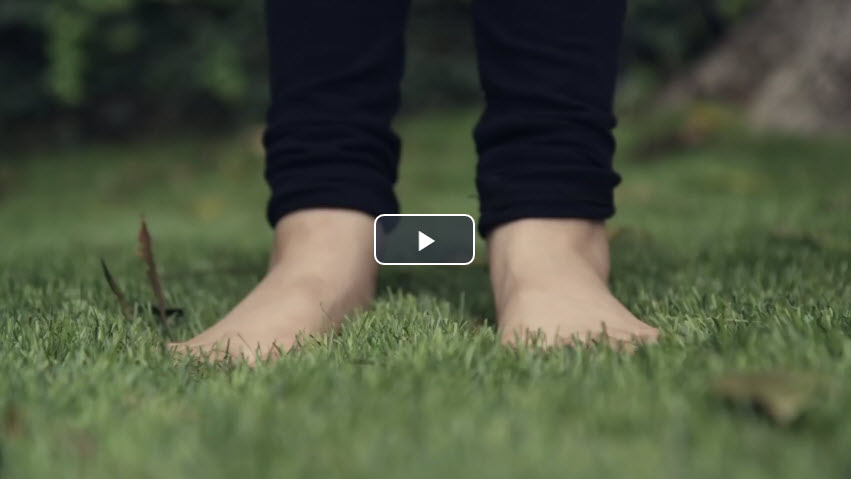 I Am Yoga Song – Emily Arrow
Book by Susan Verde, Art by Peter H. Reynolds