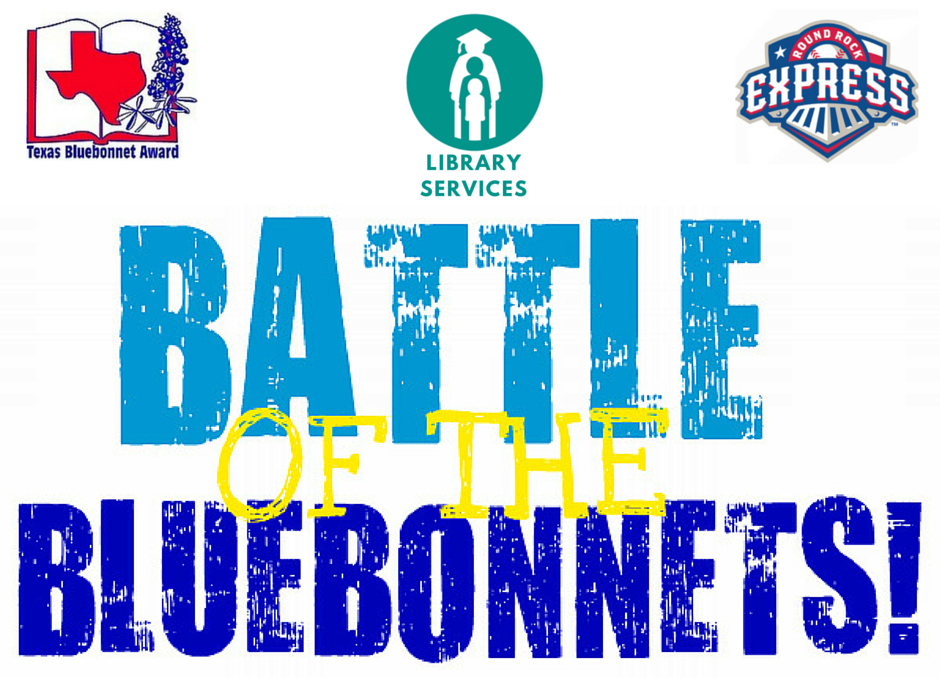 23 dedicated students read ALL 20 Bluebonnet books and were poised to battle it out in our Campus Battle of the Bluebonnets on February 23, 2016! Students used the Quizziz app on our NextGen iPads to demonstrate their deep knowledge of the 20 Bluebonnet books.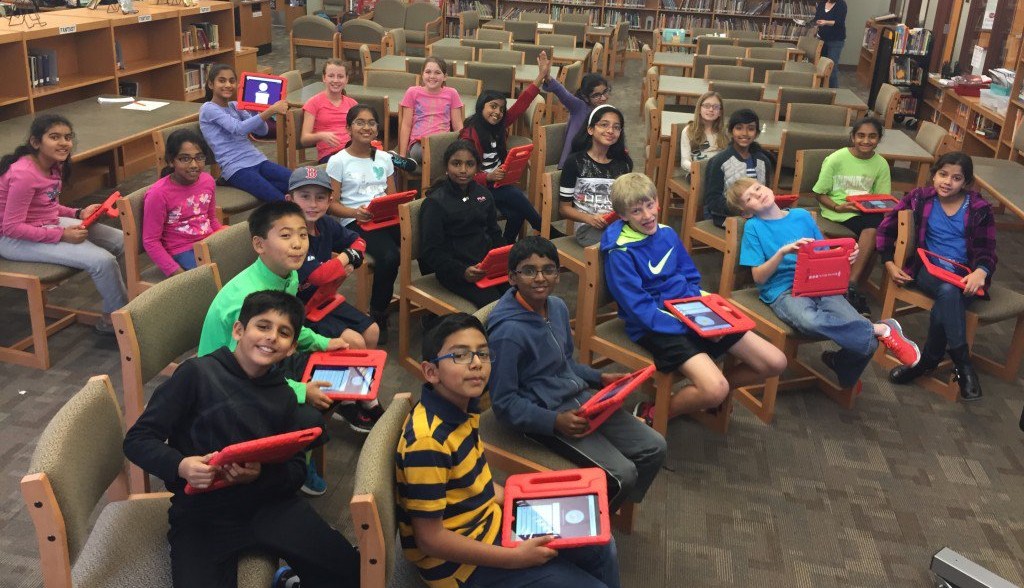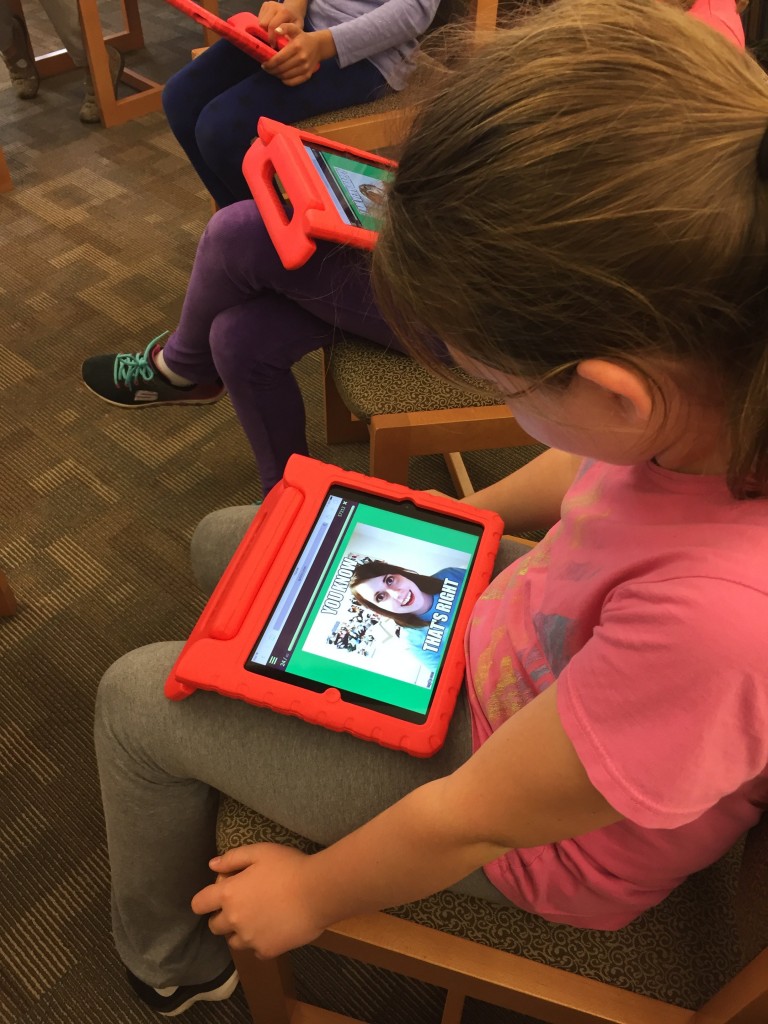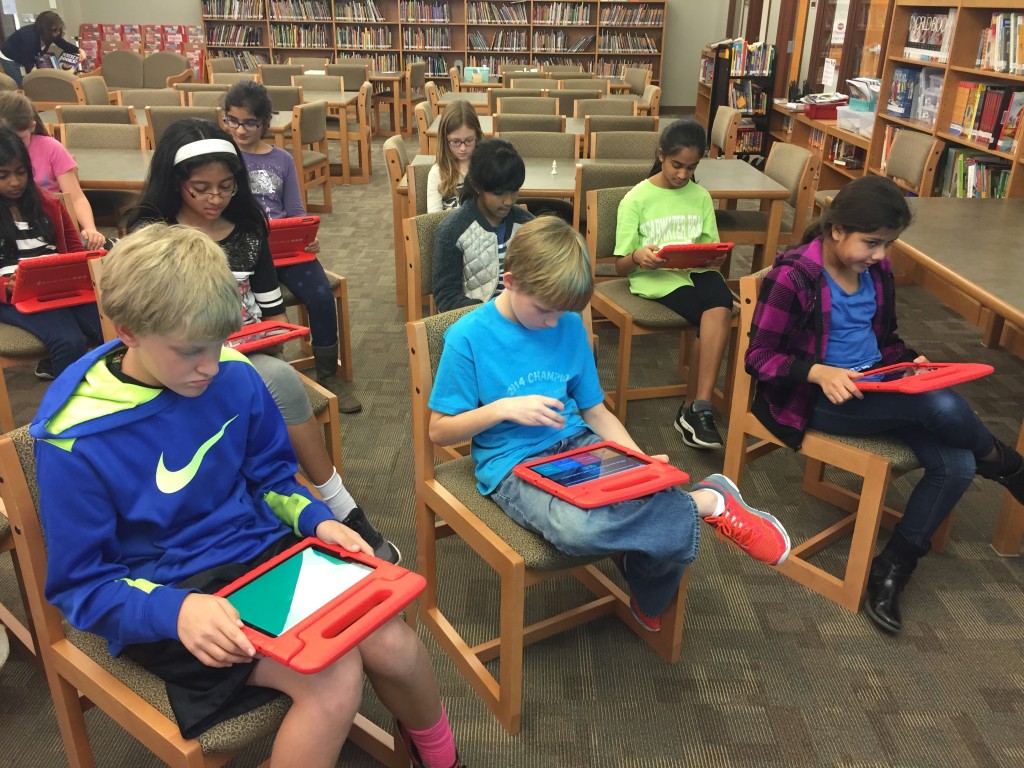 ---
Once our team was selected, it was time to PREPARE for BATTLE!
This year's battle was being sponsored by the Round Rock Express and would be held at the Dell Diamond!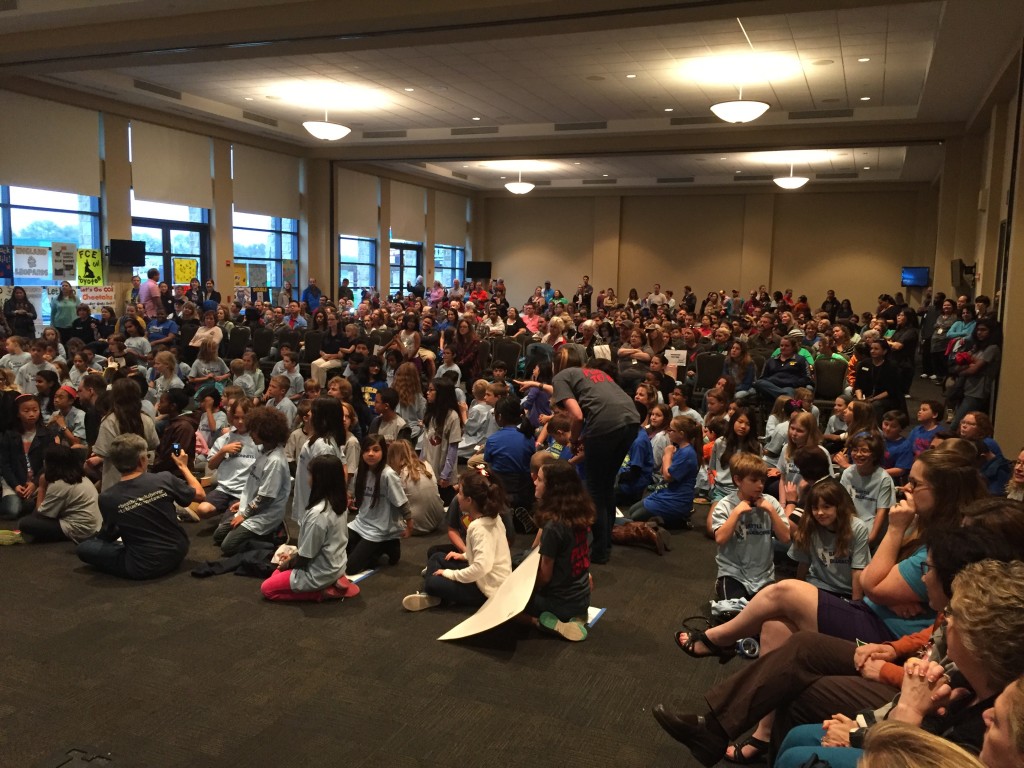 Our team won THIRD PLACE out of THIRTY schools participating!!!!! We are so proud of our England Leopard Battle Team!